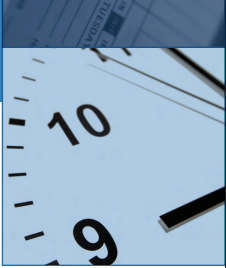 Early this month, Trojan Today published Rebecca Boartfield's article on employer sponsored parties. She has been writing insightful articles on hiring and employment practices on a regular basis for Trojan Today. This Classic article appeared in 2012.
Consult with an HR specialist for the most current regulations for overtime in your state.
Understanding Wage and Hour Rules – Especially Overtime
By Rebecca Boartfield
A common and costly wage and hour mistake made by employers involves the failure to pay overtime correctly.
Too often doctors fall for myths that prevail in the industry or follow a colleague's pay practices without confirming that s/he is handling things correctly.
This is risky. In recent years wage and hour claims against employers have increased 44% nationwide. Collectively, employers paid $363.6 million last year as a consequence of inaccurate pay practices, which include improper overtime pay.