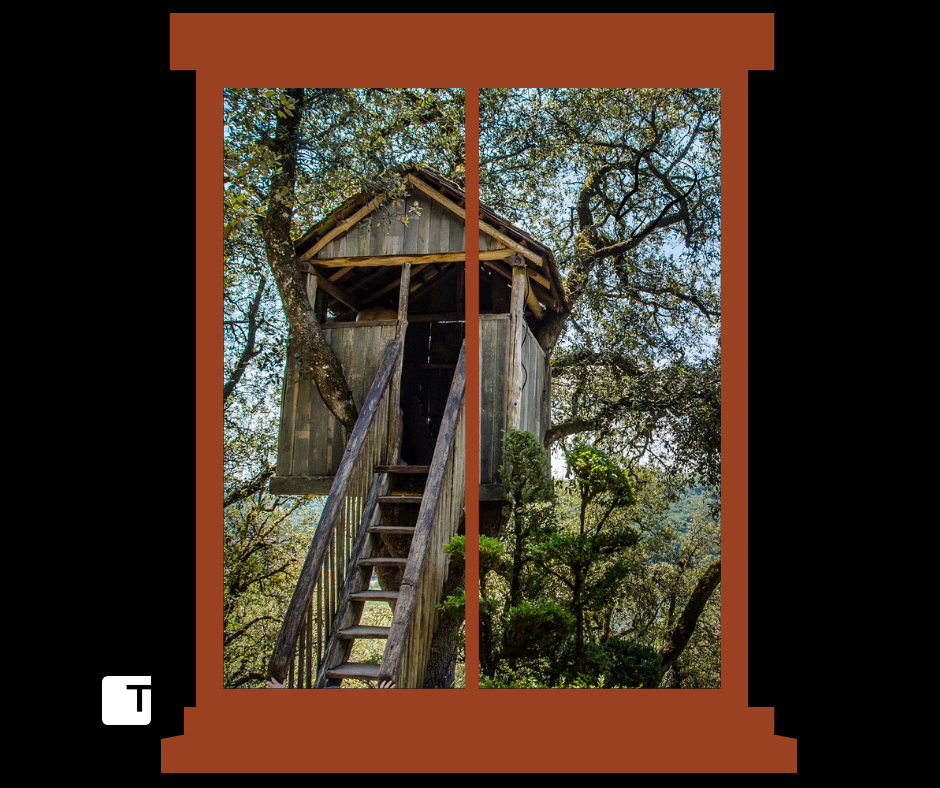 Enjoy this Trojan today Classic from David Nelson, first published October 2010.
Alan's Gift
By David Nelson
It was a gift I did not notice until years later. In fact, at the time I had very little appreciation for it. Alan was a classmate of mine in kindergarten and first grade. Whenever we had show-an-tell and it was Alan's turn, the class heard amazing stories of adventure. He told about his two-story tree house, his hideout by the local stream, his spying on strange people in a nearby neighborhood, and many other exciting takes of exotic happenings in the life of a five-year-old.
I became envious of the classmates who were invited over to Alan's home to partake in his childhood adventures. After hearing the stories for months, my time finally came. I was so excited. That afternoon we went to Alan's home and did what most kids do.