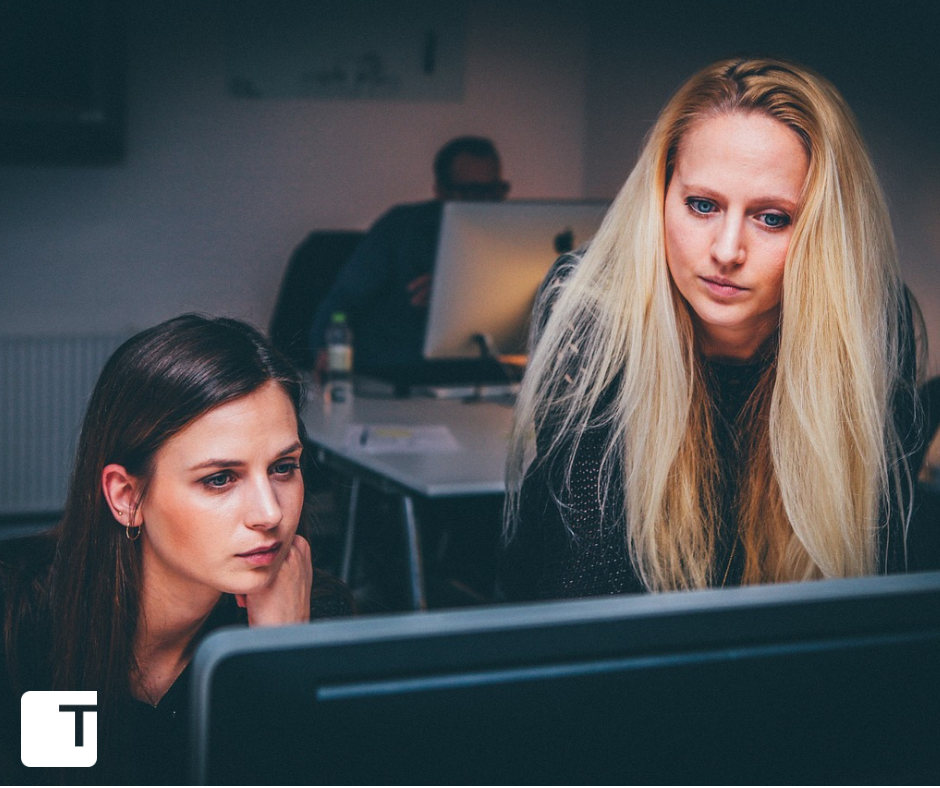 The Phyllis Waite column "To Give Is to Gain" ran in Trojan Today from August 2009 through August 2010. This week's classic gave tips on using your greatest assets, your employees.
To Give is To Gain – Trust, Clarity, and Desire
By Phyllis Waite
Trust, clarity, and a desire to be accountable for producing results create self-directed work teams. This cannot be accomplished unless every team member becomes a committed, self-directed team member. A team can only be as strong as its weakest link.
Explore the five stages of becoming a truly self-directed work team. Where are you? Where do you want to be?
STAGE I–No Clear Goals or Objectives
Doctor's viewpoint is different than those of the staff; inconsistent policies and protocols cause confusion; people do not feel recognized or valued.
STAGE II–Goals and Objectives Belong Only to Doctor
People are working hard but goals are not met; interpersonal disputes persist; negativism may occur; people do not feel recognized or valued. Subtle sabotage may occur. Staff say they "will" but are inconsistent or "don't."
STAGE III–Roles Need Clarification
Staff are beginning to know their roles and feel secure; everyone is striving to support patients and compliment the team; staff are accepting, non-judgmental, and use individual strengths to create productivity and a spirit of togetherness; relationships are improving; feelings of partnership are emerging; communication is easy.
STAGE IV–Team is Unified and Desires Clear Goals and Objectives
Skills are mastered; team shows enthusiasm about progress; trust and respect emerge; "helping each other" is understood to benefit patients and to move toward shared goals; pride of association is emerging.
STAGE V–Team Shares Goals and Monitors Results
Team consistently performs as self-directed; team believes goals are fair and reasonable; open communication is the norm; team owns the result; team routinely resolves what went wrong versus determining who did it; each person has an action plan; rewards are a product of meeting goals; rewards are earned based on specific areas of responsibility; all team members are rewarded for gross production goals; advanced training is valued as a tangible reward.
Accomplished STAGE V Team Members know they make a difference! They are clear as to what they GIVE to the team and patients; and they understand how they contribute to meeting goals. Tenured staff earning top wages seek to create extraordinary ways to earn based on measurable results. They are a positive influence in the practice. They GIVE a consistent spirit of commitment and enthusiasm to create abundant gains.
Remember, your personal success is not based on what you want. It is based on what you choose. Be courageous and don't hesitate to ask for support. Long lasting success is a journey, not a destination.
Phyllis Waite is a Management/Leadership Coach committed to building successful dental practices. FMI visit her website.
Click here to download the Trojan Today Classic!