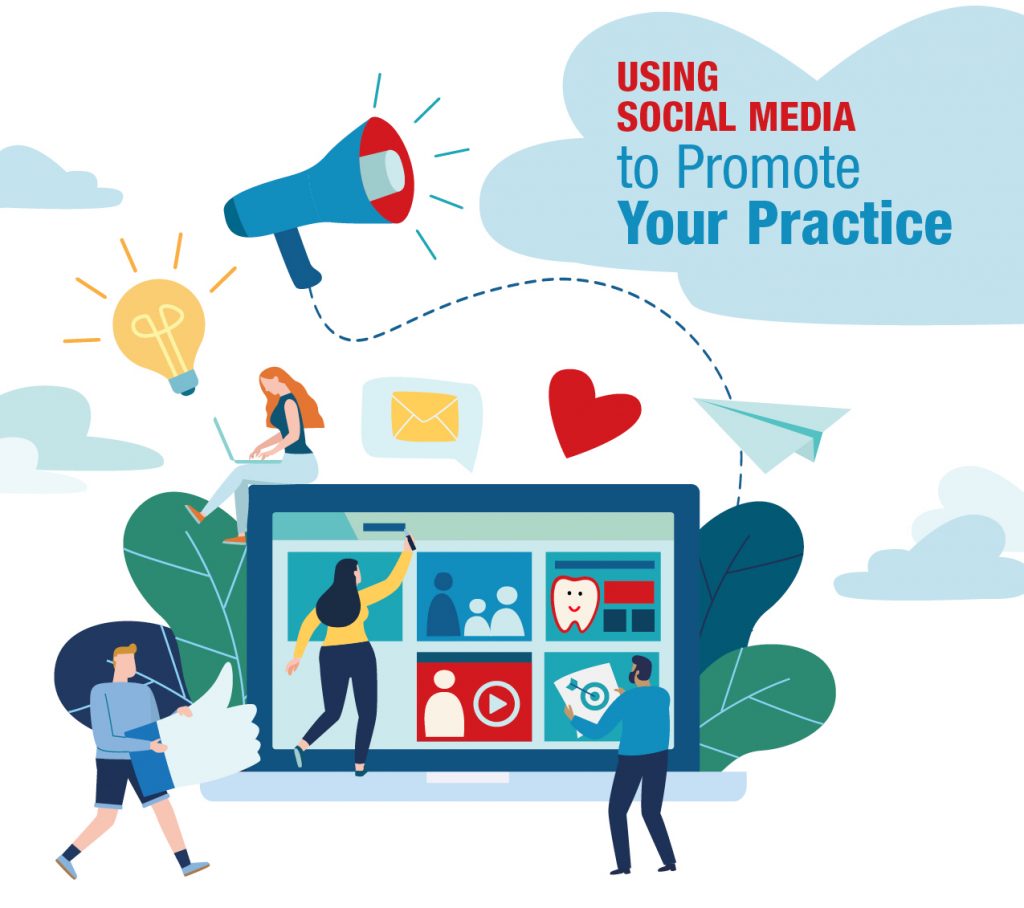 Are you looking to attract more sleep dentistry patients to your practice? Many dentists are.
Whatever services you'd like to promote, it's likely you'd like to grow your practice. However, some teams are still fixated on old-school
marketing methods to attract patients. If you want to get different results from your marketing, you may need to implement new tools.
Social media is often overlooked due to the misperception that it will be seen only by younger patients. According to a 2018 Pew Research Center Social Media Fact Sheet, adults use Facebook extensively.
Read the entire article here.