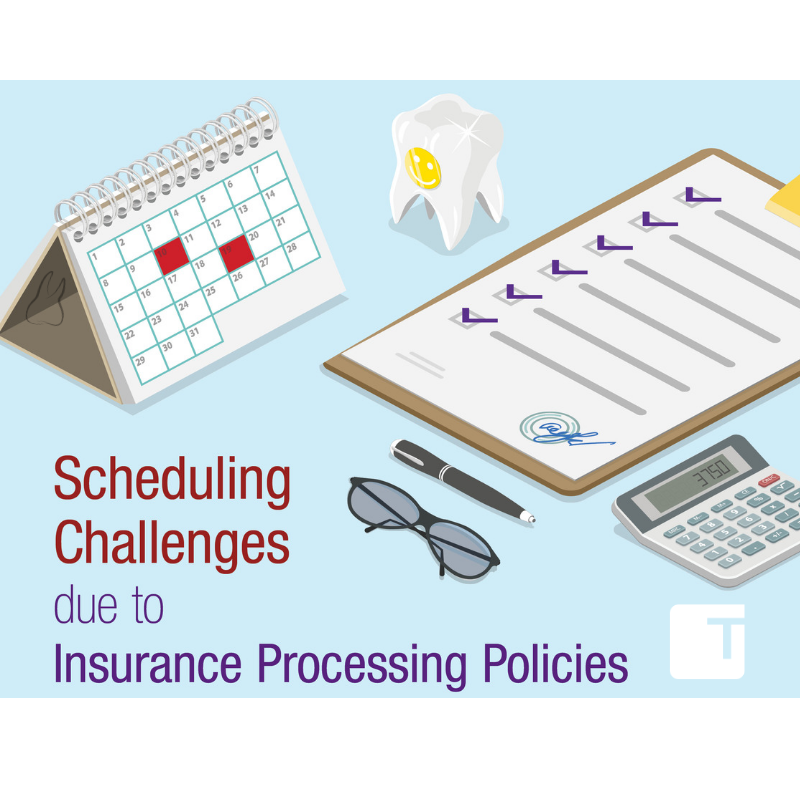 Most of us in productive dental practices have learned that getting multiple services performed in one visit is much better for the patient in terms of scheduling appointments in a busy life.
Many patients ask to have as much done as possible in one visit for convenience and comfort.
In the real world, we do what we can to make the patient happy. If it doesn't compromise the standard of care or put the patient at risk, we comply with their requests.
Doing as much for the patient as possible is also advantageous to the clinical team because the use of materials and chair time is more cost-effective. Sometimes, however, an insurance policy provision dictates when you can perform certain procedures and when you cannot.
The patient certainly doesn't want to pay for a service that would have been covered had itbeen delivered according to the rules of the policy.
There are countless dental claims that are disallowed because of policy provisions that don't allow for combining two procedures on the same day. The following represent three examples of this situation:
Click Here to read the rest of the article.