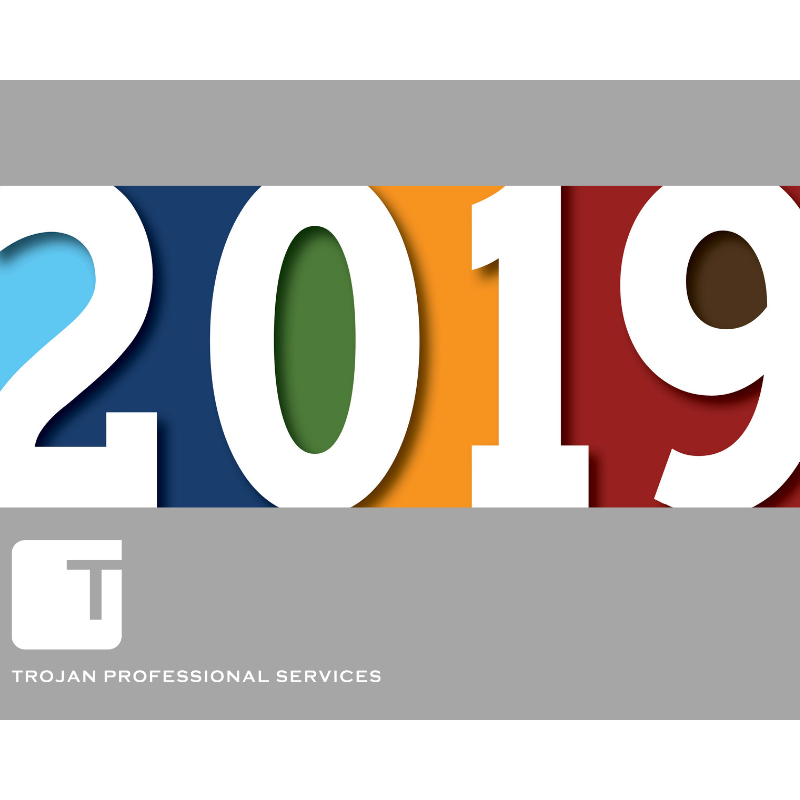 An excerpt from Ingrid Goldfarb's message for 2019:
"2019 was a challenging year. I spent the first months recovering from knee replacement surgery. Just as I was feeling stronger, my husband began six months of aggressive chemotherapy for leukemia. Add the alarming political discord in the country and too much time to watch the news, and I was feeling unbalanced."
Read Ingrid's entire story here!