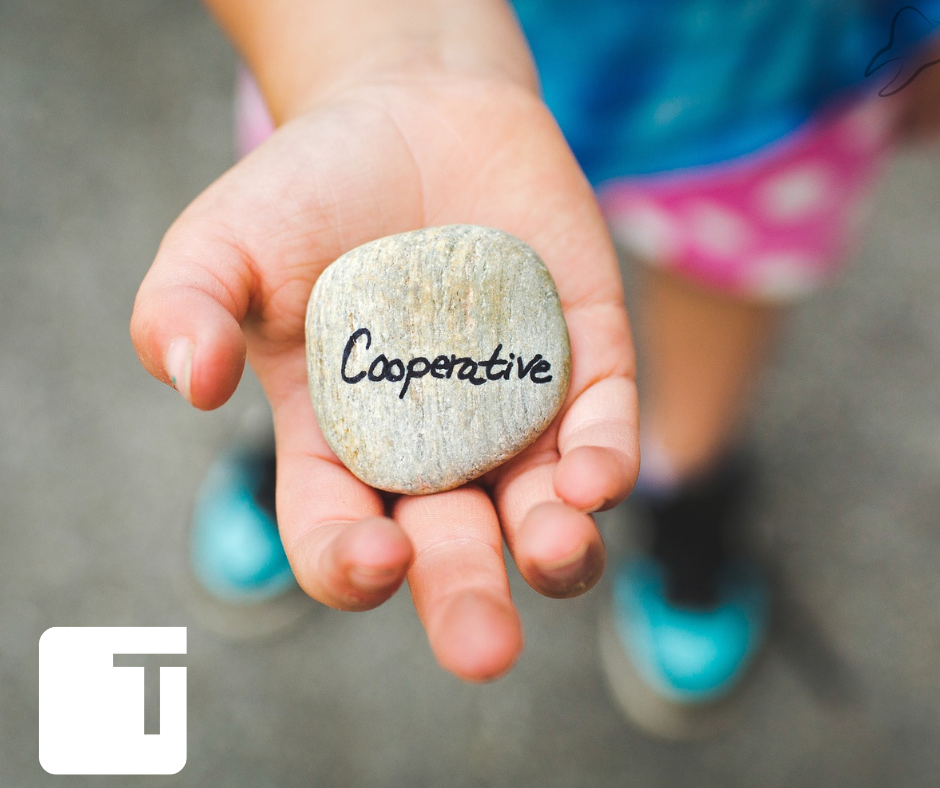 Linda Miles is a name synonymous with dental office processes and efficiency. If you are lucky enough to hear her speak, don't pass up the opportunity. This Trojan Today Classic is some advice for offices that wanted to tackle a slightly different process for hygiene appointments.
Assisted Hygiene; top 5 concerns
Linda Miles
Originally January 2012
Change is hard. And when it comes to assisted hygiene, concerns prevail, making change even harder. Because A/H can benefit your practice enormously, I offer up solutions to the five most prevalent concerns.
What will patients think of this change to assisted hygiene?
Patients accept what the dentist and team members accept first. In order to get patients on board with A/H, the entire team must discuss and understand the benefits to patients, i.e. more patients can be brought back for preventive care. They must understand the benefit to the practice as a healthier business.
Let me offer the following example:
Suppose you add 110-120 more hygiene patients per month (15 per day with two chairs and a designated assistant versus 8 patients per day solo). This (at $150 per patient average) is an increase in production of $1050 per day, not to mention the operative found in those "floating recalls."