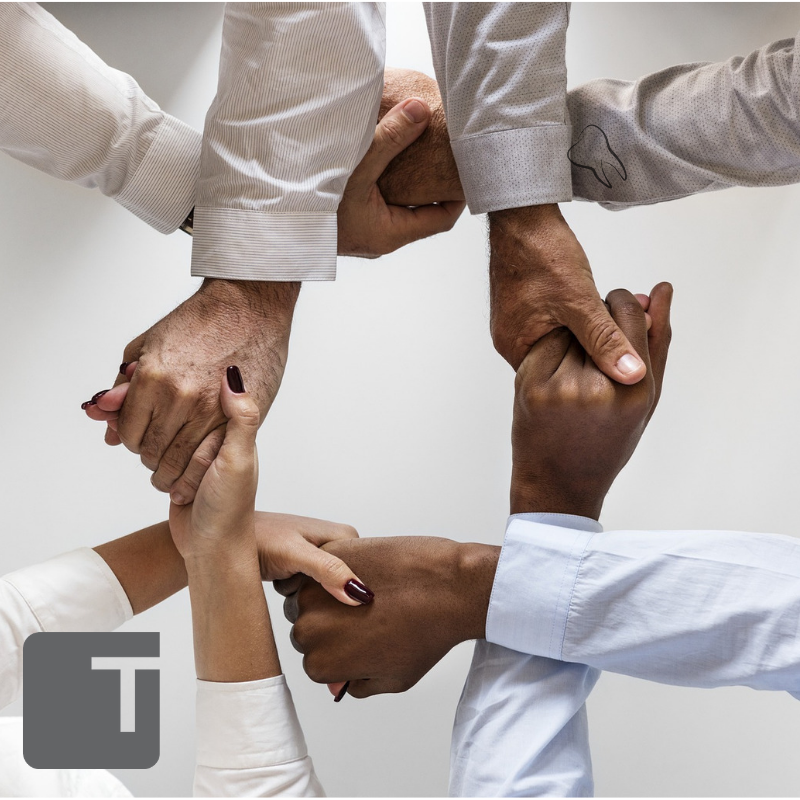 The Phyllis Waite column "To Give is to Gain" ran in Trojan Today from August 2019 through August 2010. This week's classic was among those published in 2010.
The Gift of Being an Effective Manager
By Phyllis Waite
From May 2010
Management is defined as directing the work of others. While all types of people can manage, the GIFT to the dental team is to have a manager who is an effective leader.
Dental teams require each person to perform duties consistently and precisely-timed to GIVE patients a centered, seamless experience. If patients say, "Go ask the hygienist" or "That is not what Doctor said," your seams are weak or broken. Patients become confused and resistance increases.
While basic cross training is essential to managing the flow, skills necessary to be a Dental Assistant, Hygienist, Financial Coordinator, or administrative team member require mastery of specific skills. Specialists require recognition for their individual contributions; feelings of equality and mutual respect among team members must be nurtured. TAKING is when a manager is viewed as "more important" resulting in others feeling "less important" and leads to an unmotivated, resistant environment.
GIVING the team a respected leader should build team morale. Leaders should be empowered to plan regular team development meetings and spontaneous gatherings to meet the team's needs and to recommend individual or team rewards. They should earn respect by their willingness to accept the responsibility of acting as the liaison and administrator of personnel policies and employee agreements. The team should know Doctor's intention is to GIFT them full-time management support by giving the leader the ability to focus on the clinical and developmental needs of the practice.
GIVING LEADERS inspire the team to do the right things while managers focus on doing things right. A strong team is founded on every individual taking responsibility to manage their daily tasks and to deliver results. The manager or team leader has the additional responsibility to see the opportunity for change and the big picture, and then organizing time and projects to