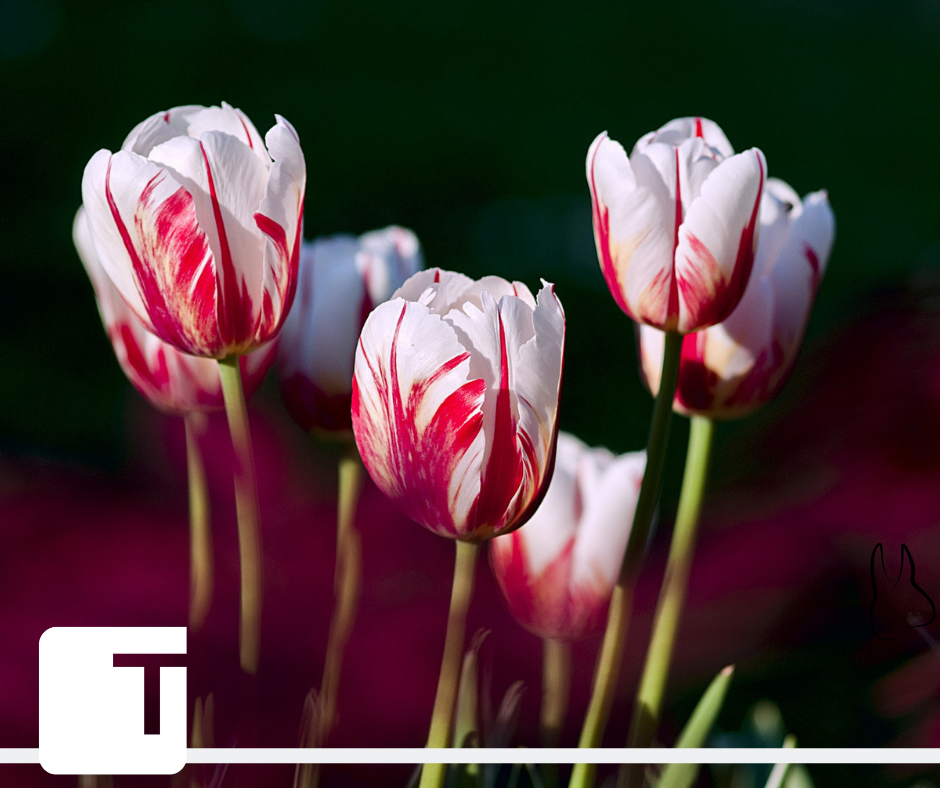 Over the years, Trojan's president Ingrid Kidd Goldfarb, has written for Trojan Today. Her insights on love, life, and business are unique.
Happy Mother's Day
Ingrid Kidd Goldfarb
Originally in May 2014
We set aside a day this month to honor mothers. My own mother died eighteen years ago but a day rarely goes by I am not reminded of her. My appreciation for lessons taught and examples set have grown through the years. I recently re-read a journal she had written. I was touched by her honesty and vulnerability. I was inspired by her delight in simple pleasures (a bed of pansies in the spring). But what I treasure most is having something she took the time to write in her own hand.
My Mother's Days now are shared with my own daughter and grandchildren. Many people told me how much I would love being a grandmother, and I do consider it one of life's greatest joys. But no one told me how much I would love watching my daughter be a mother. The "gifts" I treasure most from all of them are the handwritten notes…