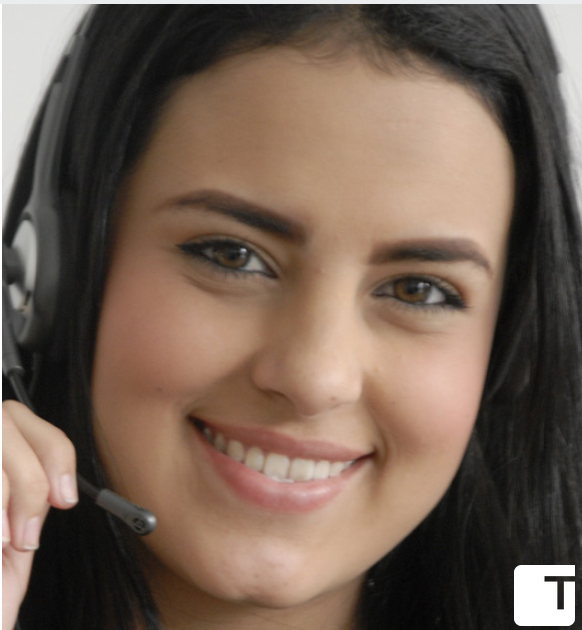 Kay Huff has many years' experience consulting in the dental industry. Here is an article originally published in June of 2014. Read her tips on phone etiquette and suggested phrases, and polish your phone skills for a new year.
Making the Most of the Phone
By Kay Huff
Every single day I have conversations with my clients about incredible hospitality, a welcoming and positive attitude, creating a high level of engagement, and developing an ear for great listening. I sound like a broken record reviewing the fundamentals with doctors and their teams. I typically have a lot of confidence that folks are "getting" the message. And then we test our progress only to learn there is still so much to learn. Most practices have worked on, and will continue to work on, basic phone skills, as long as their doors are open.
Even though most offices do work on phone policies, they don't usually take time to listen to how effective phone etiquette actually is. Even if they do, the majority of doctors and team members truly don't know what an exceptional phone experience can be.
Read the entire article here.