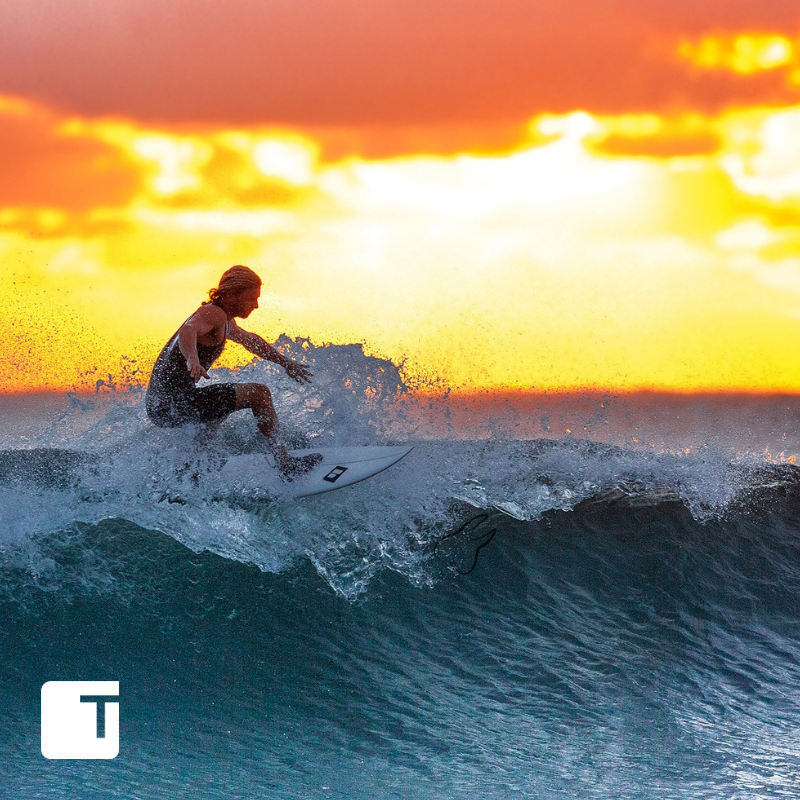 Peter Barry R.R.D.H. always has pertinent topics to contribute to Trojan Today. Here is a favorite from 2014
Riding the Wave of Change
What got You Here, Won't Get You There!
By Peter Barry
From February 2014
My many years of coaching dental professionals have taught me there is one primary talent that impacts a dental practice's ability to achieve whatever growth and development goals it may have. This talent is your team's ability to continually make positive changes (adjustments) in the way you do things. Creative ideas require action in order to turn them into results for your team, your patients, and your practice.
In theory, it's simple to understand and accept the concept of "CHANGE." But when it comes to actually doing things a little differently and breaking free of existing habits, people often struggle or simply remain stuck by reverting back to familiar activities. Why does this talent elude so many work environments? Why is it so difficult for people to break free of existing routines to implement new ways of operating and serving customers? If change is so vital to our professional success, then why do teams actively resist it so strongly?
The answer lies deep within the complex inner recesses of our primal brains.
Read the entire article here.